Self-worth, Setting Expectations, and Lupus with Kit Gray | Ep 006
Welcome to the Becoming Buoyant podcast, where we're all about sharing our stories as entrepreneurs with chronic illnesses, making the invisible visible and breaking stigmas along the way.
In this episode of Becoming Buoyant, Kit Gray joins us to share her story of managing Lupus and pouring into her passion for wildlife by starting a fine art illustration business. She talks about the tough topic of self-worth and its typical tie to achievements or status.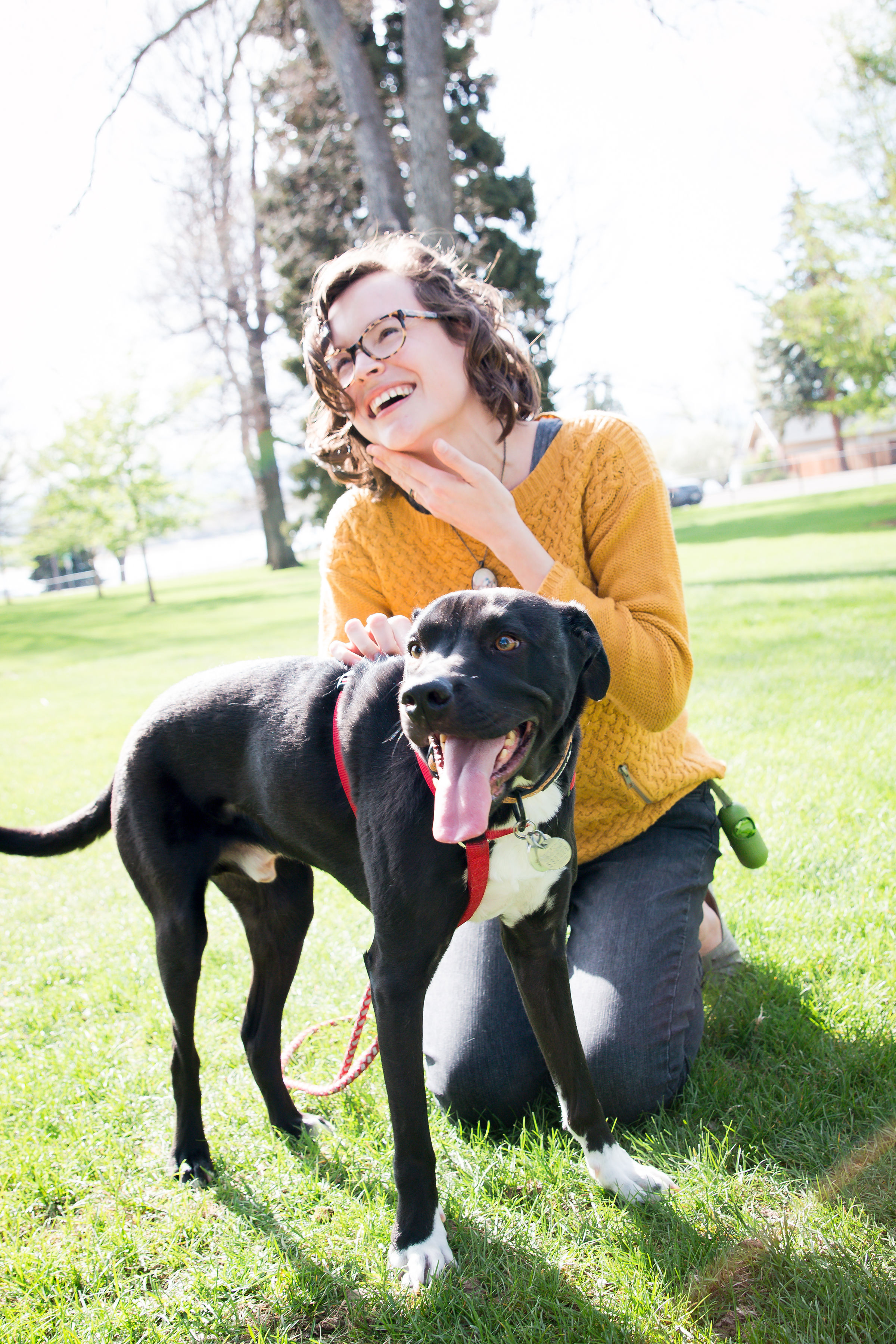 Kit Gray is an animal artist who works to capture every last detail of North American wildlife and beloved family pets using pastels or colored pencils. Pulling from her background as an environmental educator, she uses that passion in hopes of inspiring change and action to protect our natural world.

Kit currently resides in Colorado with her partner and their two rescue dogs. You can often find her studying bird songs, going on family walks, and laughing at their dogs and their ridiculous antics. She volunteers as a co-leader for the Rising Tide Society's Tuesdays Together Creative & Chronically Ill group and is hopeful that sharing personal experiences with disability and chronic illness will help build a more compassionate and accessible world.
Emilie Steinmann is an experienced conversion copywriter, web designer, and marketing strategist. She is also the host of the upcoming podcast and YouTube channel, Becoming Buoyant.
Driven by cultivating real human connection, she takes pride in providing the best client experience possible. As the owner of Buoyant, an inbound marketing agency, her goals include building an empowered team, supporting her clients, and making a splash in the creative community through marketing education.
In addition to her primary job functions, Emilie has been volunteering as a Rising Tide Society chapter leader for several years and spoke on Diversity and Inclusivity at the annual Rising Tide Leaders Retreat in 2018.
She also has a mild obsession with latte art and colorful office supplies.
Share this episode with your friends